Now Playing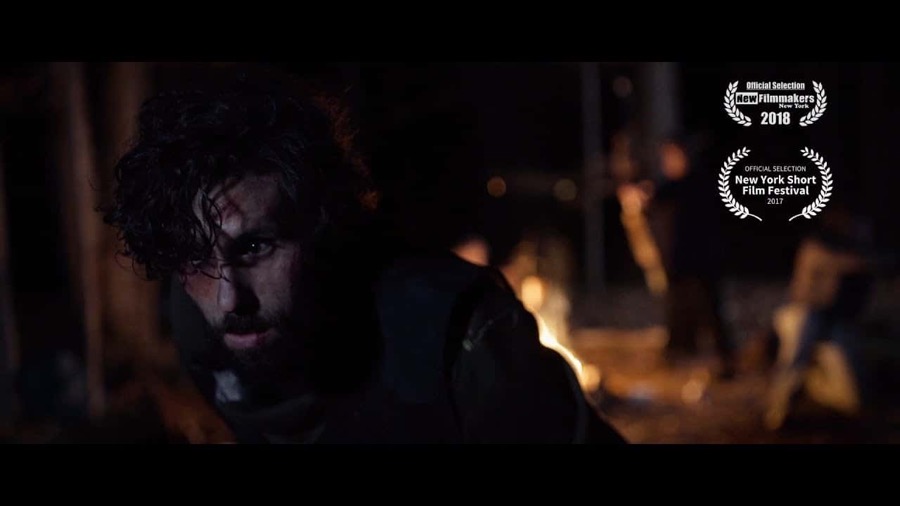 Nomadic
When Earth is ravaged by biological warfare, 9 nomads discover a means to fight for survival. However, not everyone is as true as they seem.
Play Now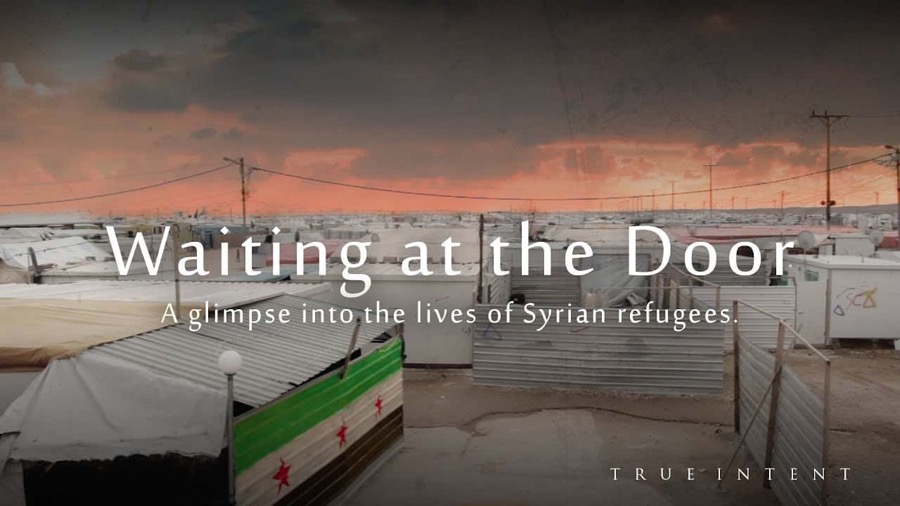 Waiting at the door
A glimpse into the lives of Syrian refugees in Jordan and their ability to rebuild hope despite having lost almost everything.
Play Now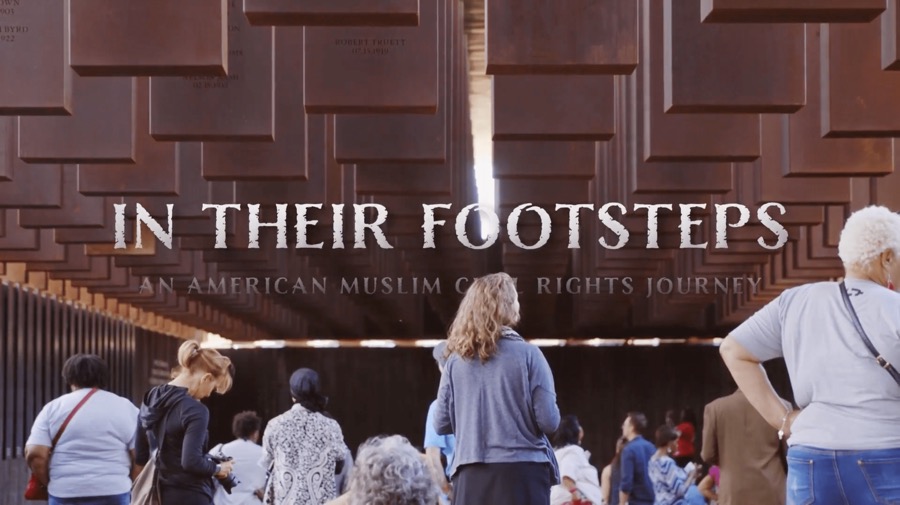 In Their Footsteps
In Their Footsteps: An American Muslim Civil Rights Journey' follows Muslim leaders as they learn about history of slavery, lynching, segregation.
Play Now
Let's save the world
How are children impacted by fear and hatred? Watch to discover the answer and the work of the civil rights leaders that protect them.
Play Now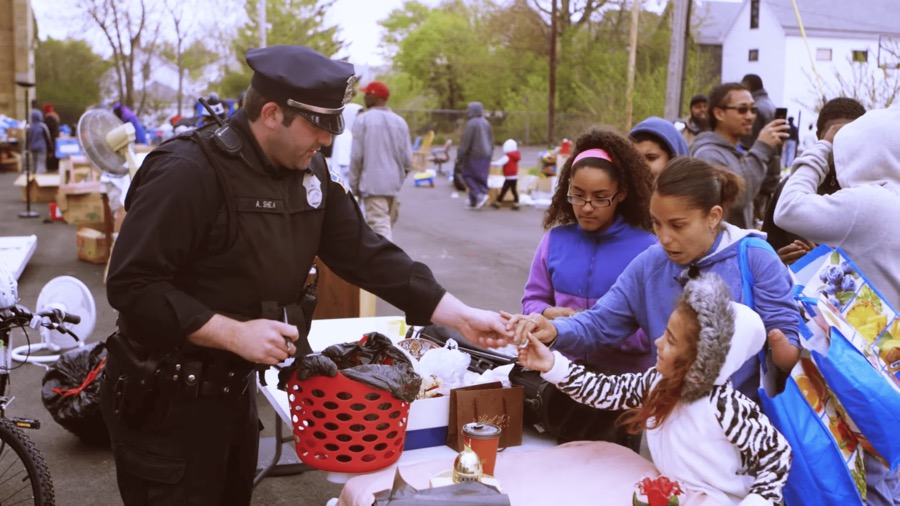 What Happens when Muslims Interact with the police?
How a Mosque Transformed a Community through Kindness.
Impressed?

Discover more videos